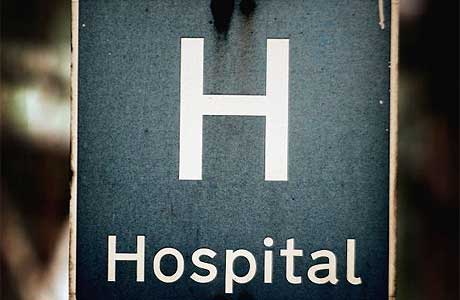 Writing about the future patient rooms, got me thinking about the bigger picture, the future of healthcare design and the bigger task in hand. Designing a hospital can be once-in-a-lifetime-opportunity, and many times, it can be obsolete before even completing its life cycle. Architects and planners have to design for:
1. flexibility,
2. adaptability,
3. expansion,
4. safety,
5. productivity and
6. sustainability.
...And if that was not enough, designers should also consider:
7. the patient-centered care trends,
8. branding, and
9. the future of the healthcare administration.
let me know of you can think of anything else.